Mission and Vision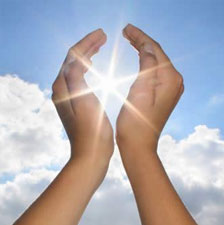 Our Vision
To be the supplier of choice in every industry we serve.
Mission
We pledge:
• To support our customer across the World by offering superior products and services of exceptional quality and value.
• To create long-term shareholder value by meeting or exceeding our customers' expectations of quality as we deliver our products and services on time and on budget.
• This will be achieved by creating a fully participatory environment supported by necessary resources, while maintaining the highest ethical standards.